Tom's Dungeon can now be rented with a Bed and Breakfast room for overnight stays. Come enjoy the Dungeon you've dreamed of its time to have some fun. Click to Learn More
---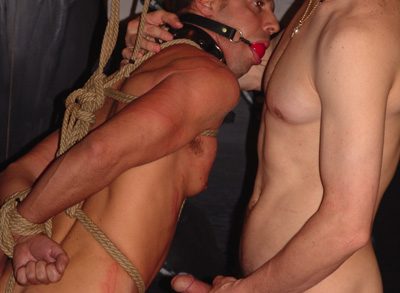 Tommy's Training starts with Tommy Deluca shackled-his chest and ass shaved by young Master Dion. Tommy get's stress bound, whipped and used as a sex slave and allowed to suck Master Dion's ass who in returns throws a royal ass-fucking. Hot fun from two horny boys.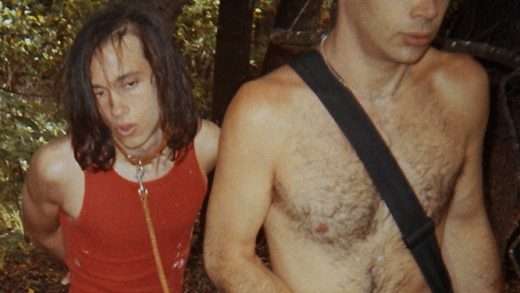 Keith's Journey has Master S.B. David leading a slim bound horny beauty named Keith through the woods. Keith's fantasies being acted out. As his clothes are ripped off he is cuffed to a tree and fucked. Then lead off again roped and cuffed. Keith is then hung upside down before being tied tightly to a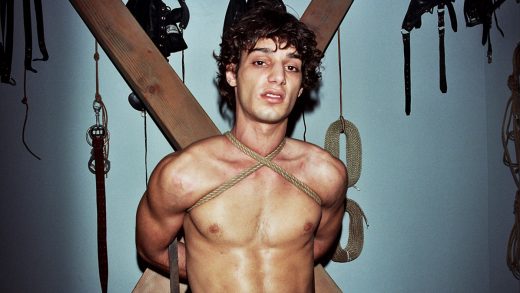 TAMED starring Vince Cobretti who displays his stunningly beautiful exercising in a San Francisco park. He is then roped tightly by Master S.B. David wearing a chastity belt, gagged and jerked off while struggling. This classic Tom "Ropes" McGurk movie was made just after the great quake of 1989.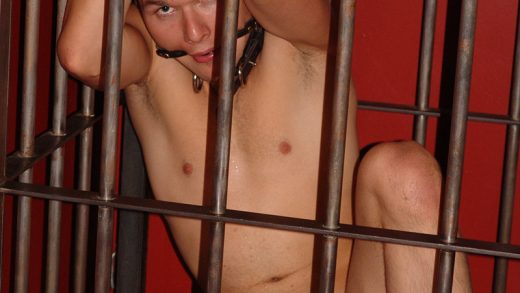 Mickey confessed he always wanted to pretend he'd been caught breaking in and, getting punished without his new Master  knowing how much he loved it. Mickey's ultimate fantasy come true right here and now for Tom "Ropes" McGurk.