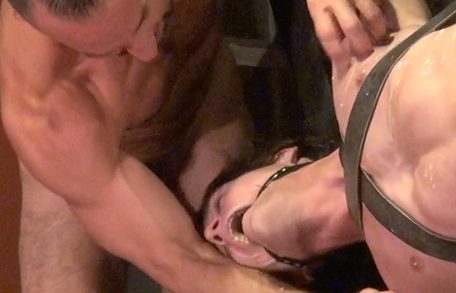 Master Jason Miller is at his most diabolical as he forces young Tony Orlando to suck cock while tightly bound. Then strapping him down to the Rotating St. Andrews Cross for a full body wax job focusing on his balls after which he mercilessly tickles his helpless victim until he is howling like mad. And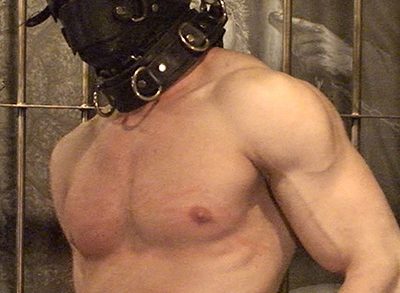 Continues the brutal imprisonment of Vlad the Russian who refuses to submit to Master McGurk once more wearing double heavy irons and is whipped mercilessly.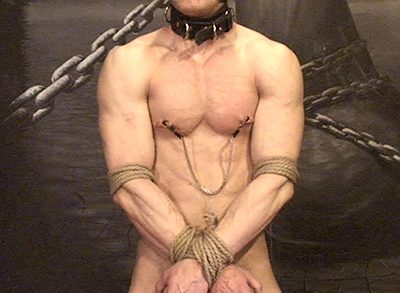 Captured Beauty is pure Tom's magic, his hottest yet with Vlad again shackled, whipped hard, as he continues to resist his new master Tom "Ropes" McGurk.