Tom's Dungeon can now be rented with a Bed and Breakfast room for overnight stays. Come enjoy the Dungeon you've dreamed of its time to have some fun. Click to Learn More
---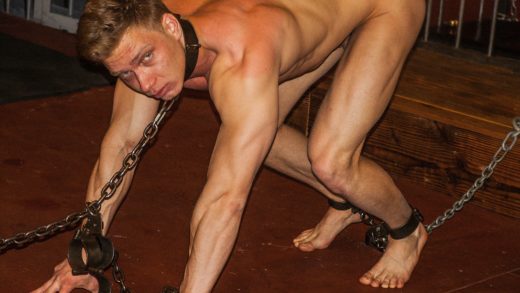 Vlad the unearthly beauty continues his suffering shackled  and used hard by Master McGurk and Master Sebastian Keys. Cinched cruelly this beauty can only be fully appreciated in a McGurk production tied to his chair his famous chair. You'll pop your load before the final cage scene.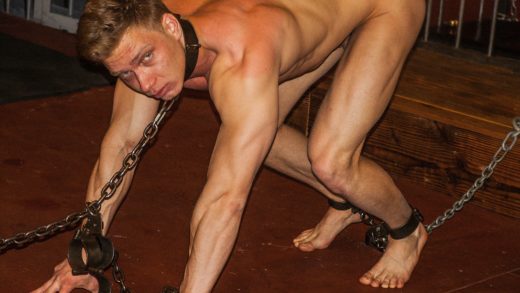 Beautiful Vlad is captured and force exercised until Sebastian Keyes arrives to take possession of this valuable prize to take him to his new Master. All new Tom "Ropes" McGurk classic.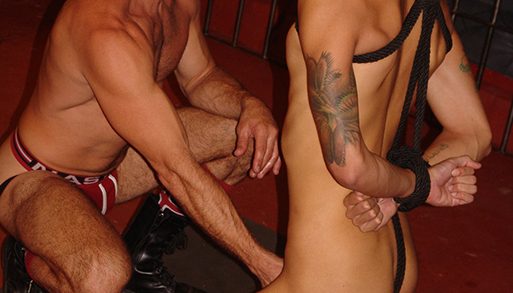 Ultimate Submission is Tom "Ropes" McGurk's finest yet. Master Jason Miller is flawless training young Enzo as his slave. The raw sexual bondage between this gorgeous couple will melt your wick quick this time.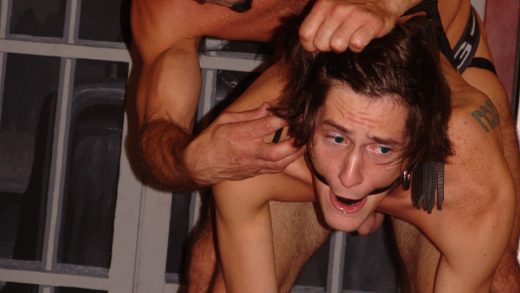 Brought Back is Master McGurk at his height of creativity. Master Jason Miller brings gorgeous young Tony Orlando to the dungeon after an attempt to escape. Young Tony is roped exquisitely to serve his Master before an explosive cum shot.